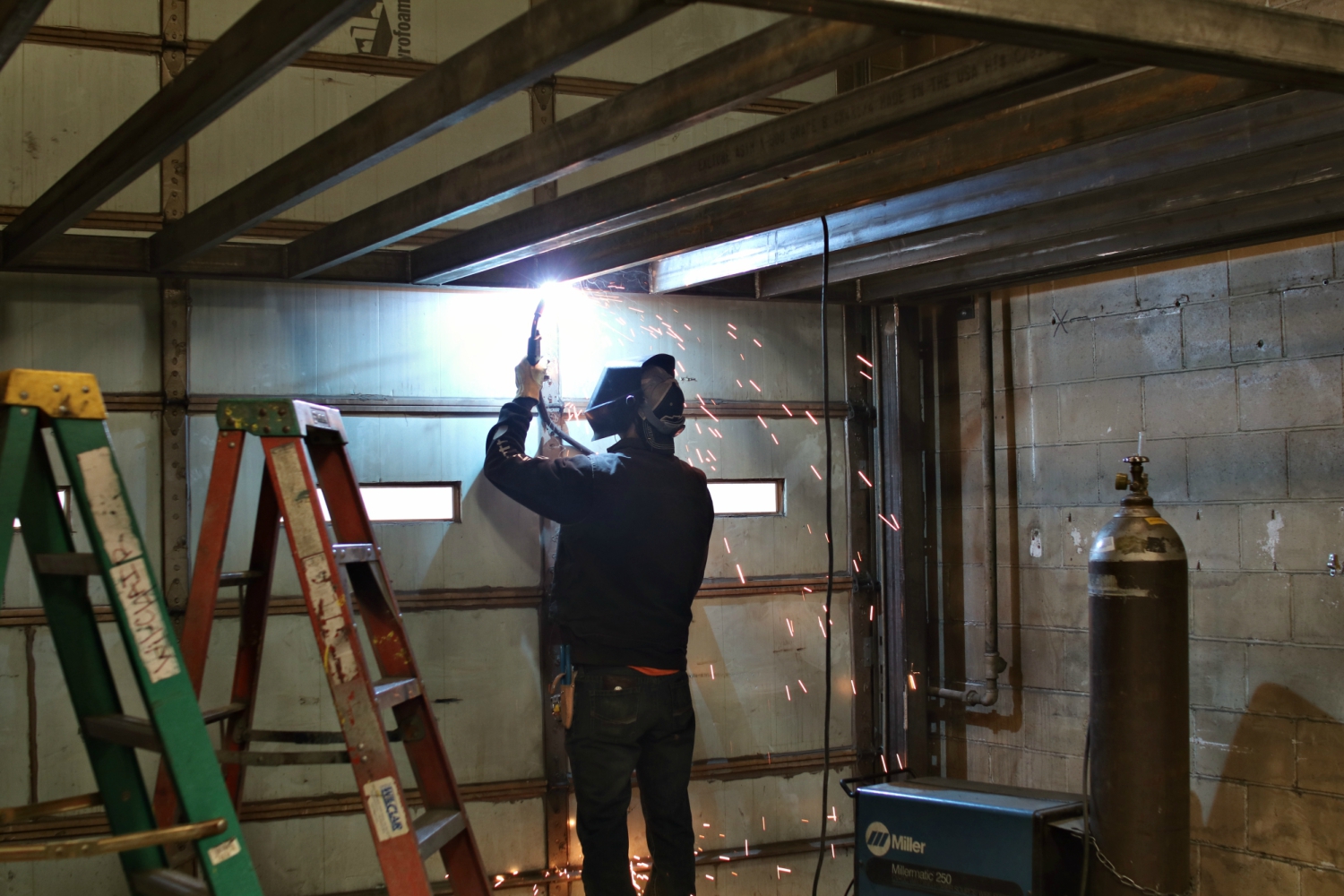 An Old Form Of Art
Welding has been used since the 5th century. Although techniques have improved, the basic fundamentals continue today. Welding allows us to sculpt and join metals with the use of heat. When metal reaches a particularly high temperature, it can be easily manipulated. Welding is not as simple as some may believe. In fact, when used incorrectly, a bad welding job could have disastrous results. From bridges to buildings, to even food processing machines, accuracy is essential for welding metal. Wil-Clair has been in business for two decades. Our team members have been in the industry even longer. We hope that you will look to us for all your welding needs.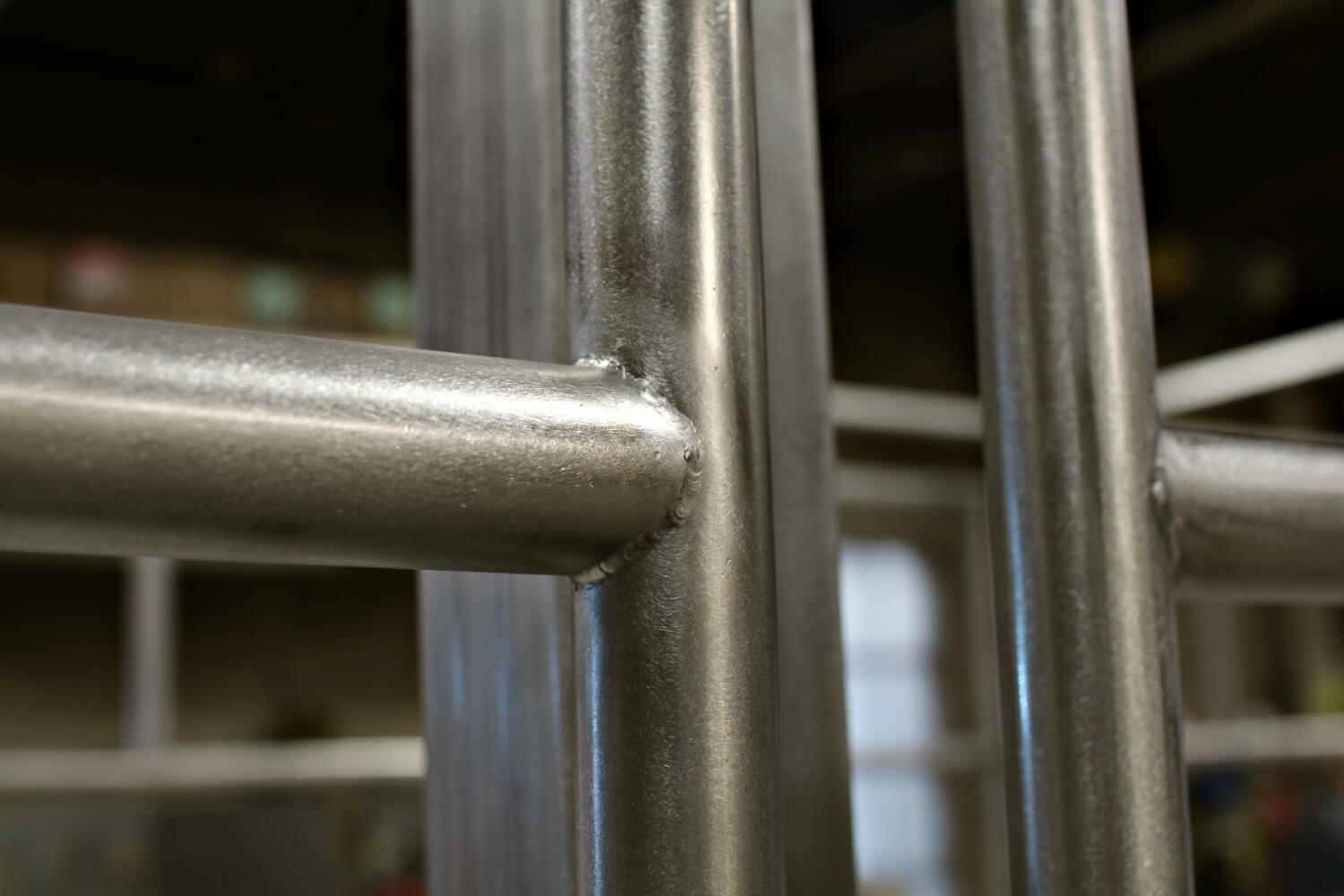 History Shaping Our Future
It is not possible to wake up one day and suddenly learn how to weld. Our team members have been in this industry for combined decades. We know metals, and we know how to work them out. On a daily basis, we use our years of experience, knowledge, and training to ensure that every project is precisely completed. All of our team members have completed extensive training. Feel free to check out our Certifications page, for more information on our qualifications. Feel free to give our office a call at (816) 471-0141.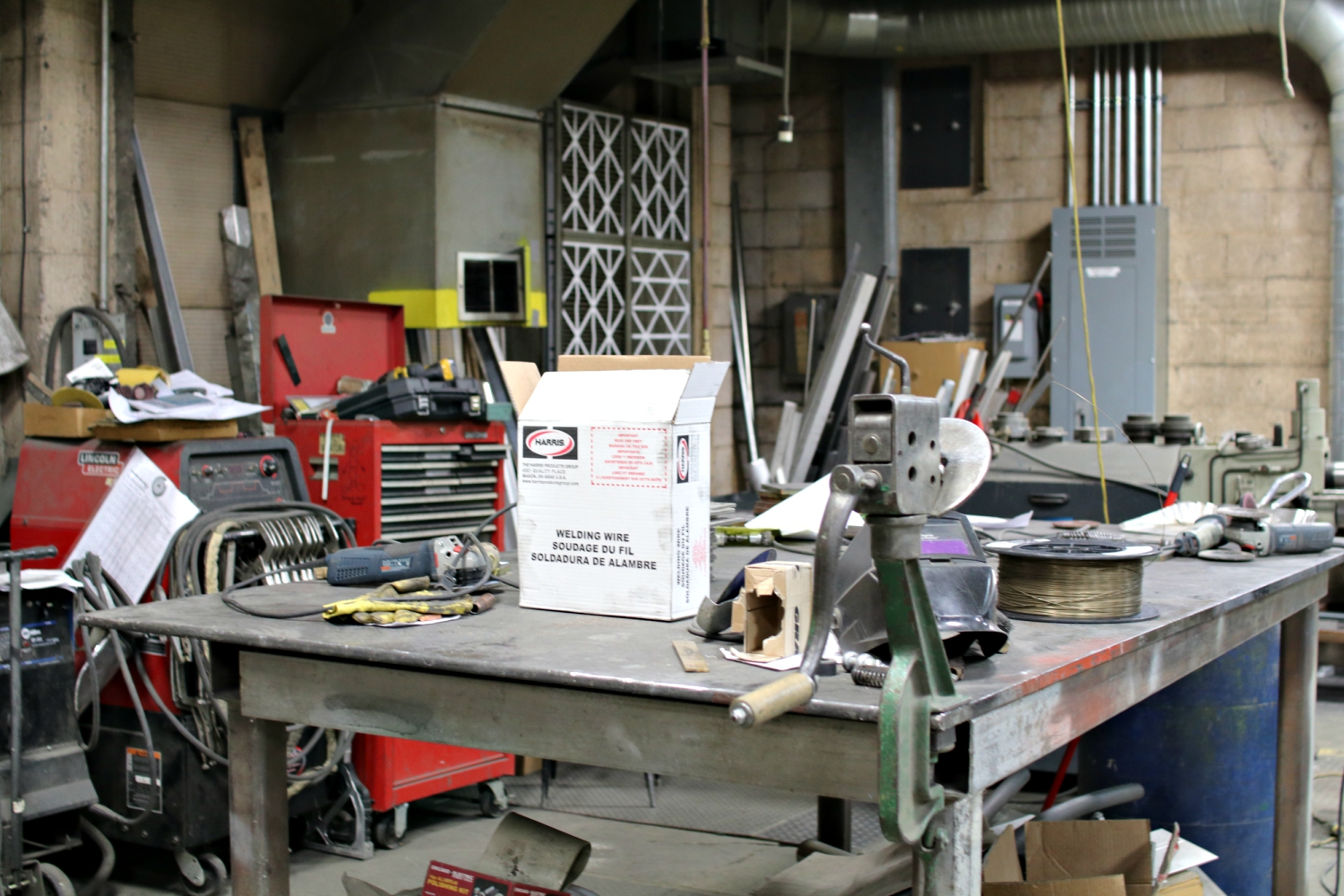 Commitment To Quality
If there's one thing that separates Wil-Clair from other sheet metal companies, it's our passion for the industry. We don't get to the office by 7:00 AM every day just for the paycheck. We're honored to create beautiful and long-lasting products for our customers. Welding is a part of our daily routine. It's not as simple as melting some metal together, it takes a high level of mathematical acumen and years of experience. At Wil-Clair, we are committed to providing exceptional products, and exceeding our customers' expectations. We aren't going to rush through your project, just to get to the next one. We're going to dedicate our time and craftsmanship to your project.